Healthy Web Design – Websites packed with goodness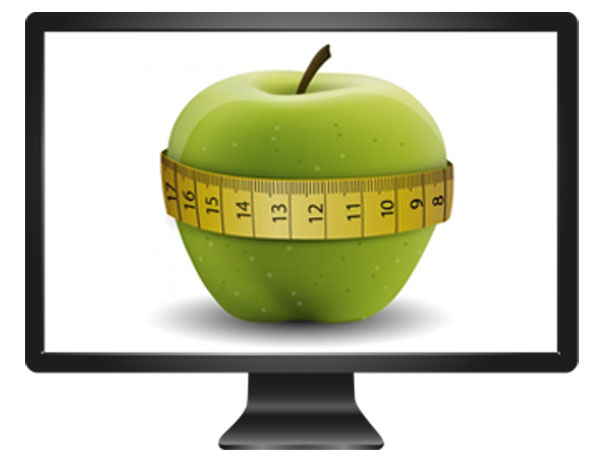 A healthy body is more that just a pretty face. In the same way, a healthy Website should be much more than just good looking. Every Website should be the following as standard. We believe that these are not advanced features, just aspects a Website that is 'in good health'.
A Safe and Secure Website
We encourage all Websites we work on to use SSL. That's the little padlock that your visitors see to tell them your website is safe. Your Website should be safe from the latest vulnerablities. Give your vistors confidence in your Website and your brand.
A Website that gets found
People right now are searching for a business like yours. We use the latest SEO techniques to help you get found! There is no 'magic bullet' for getting to the top of Google. SEO is a process that requires an ongoing approach to get the results you need.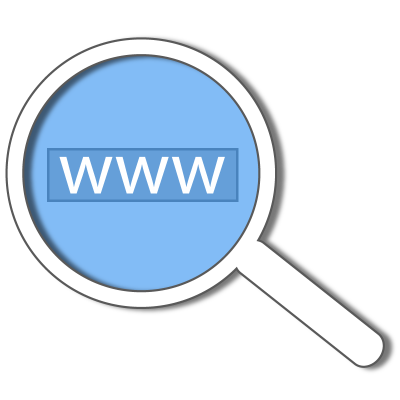 A Socially integrated experience
Facebook, Twitter et al shouldn't be separate from your Website. Instead they should be an integrated part of your Web presence, with brand consistency throughout. We can help to ensure you are getting the most out of social.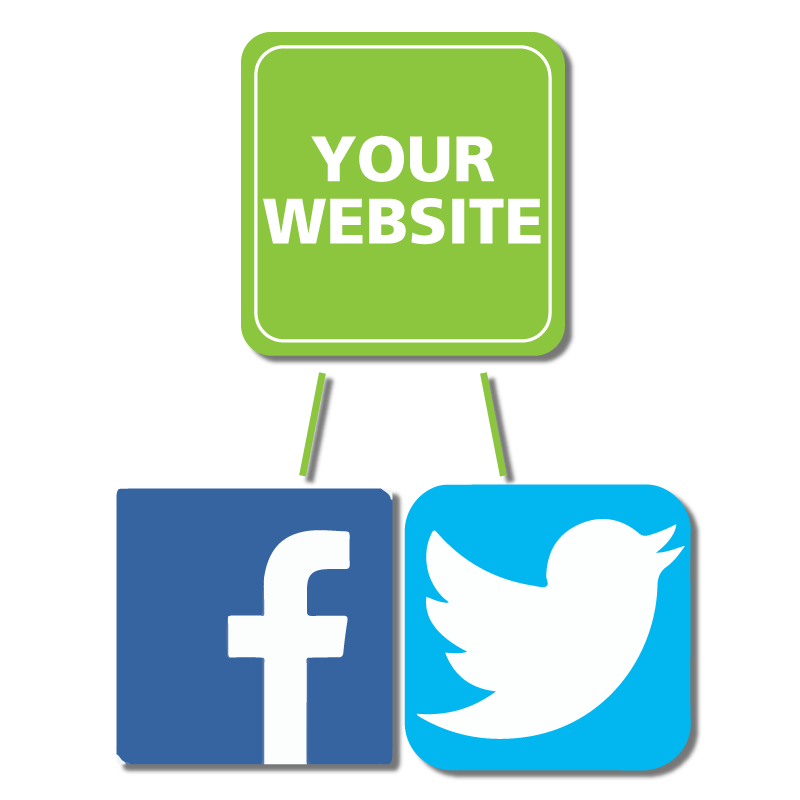 Responsively Designed – Whichever way you look at it
More people are viewing Websites with their smartphone or tablet than on Desktop PCs. We create Mobile and Tablet friendly Websites. On the modern Web anything less than responsive is insufficient.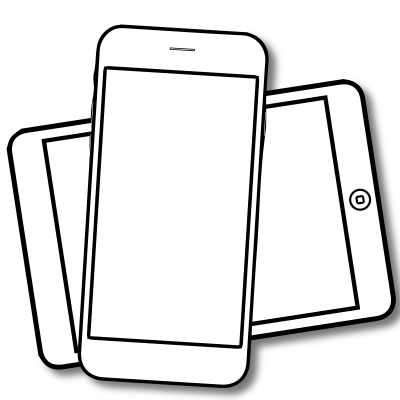 A Marketing tool with measurable results
We integrate Google analytics with the Websites we design. Find out who is looking at at your site and where they came from. Good health requires ongoing monitoring and making evidence based changes when needed.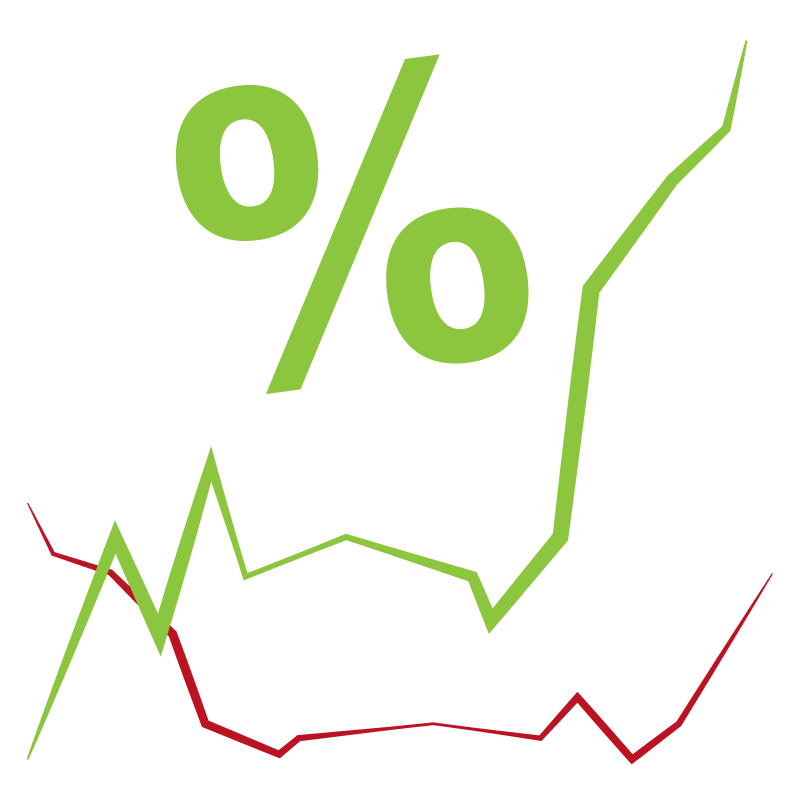 Fast loading
A fast loading Website is better! We use cool things like nginx to speed up your visitors experience. Nobody likes hanging around. It has an impact on your search ranking too!


Featuring Impactful Graphic Design
We think that imagery should pack a punch. Our designers have worked in the Graphic design sector for many years with a range of experience designing for demanding clients.
How can our healthy web design service help you?
By taking a healthy and thoughtful approach to each project we undertake, we provide a service that will impress. We want to achieve Website goals through long term relationships with our clients. Healthy Websites perform and represent good value for money. Contact Kalista today to discuss how a healthy Website can give good ROI and ongoing success
Contact us for a quote