Web and Graphic Design Portfolio
We have deployed our Web and Graphic design skills on a large number of projects. Over the years, we have created graphics and Websites for a number of Worcestershire businesses, charities and individuals. Because we are based in Worcester, natuarally most of our work is for local businesses. We never underestimate the power of local but we also work nationally and internationally.

Our Portfolio of Web Designs
We are proud of the mix of Website Designs that we have created for a broad spectrum of clients. Every project is different and, we believe, requires a unique approach.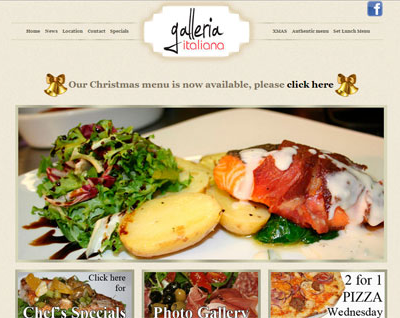 We cover a range of diffrent websites such as e-commerce, bussiness and personal sites. We have comprehensive list of features we include with every design! Including SEO (What is Search Engine Optimazation)
Check out our Graphic Design Portfolio
View examples of our Graphic design here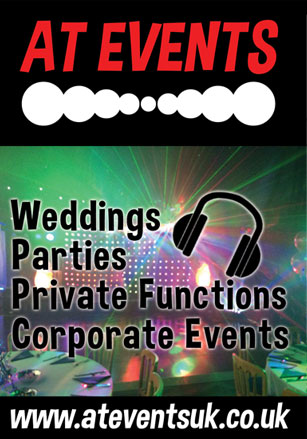 Kalista Design deals with clients all over including Worcester based businesses. Have a look at what services we offer here.