Web Design Services
We offer bespoke websites to suit your needs. If you are based in Worcester, or the surrounding area, we are only to happy to drop by and have a chat with you about how we can help. We offer:
♦ New Business Websites
♦ Charity and not for Profit Websites
♦ Websites for Artists and Musicians
♦ Blogs and Mini Websites for Individuals
Growing Business Websites
Are You a Growing Business, or want to be, looking to promote yourself online? Need a website but don't know where to start? give Kalista Design a call.
Your business isn't generic or from a cookie cutter, and neither should your website be.
Website Design Without Templates
All of our high quality websites are hand-coded by our team to give you a website that is unique and designed to meet your spcifications.
Mini Sites
We can design mini sites for any purpose. If you are an artist or musician and want to establish a web presence, or a central hub linking social networking sites that you use, Kalista design can help.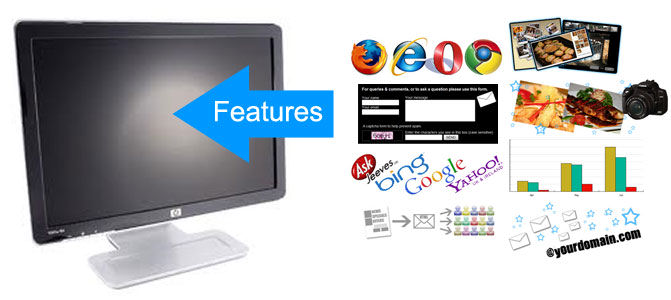 All of our websites can be packed with fantastic website features. Read more here.