Flyers designed and printed for Worcester and beyond
At Kalista Design we pride ourselves on providing an exceptionally high level of value in design and print. We believe that good flyer design should come as standard whatever the purpose of the flyers. We have designed and printed flyers for a range of business sectors, flyers for events and more. Some of our flyers have been produced for Worcester businesses, Birmingham businesses and even a business based in Uganda.
Examples of A6 Flyers designed and printed by Kalista Design
Below are a selection of A6 Flyers from Kalista Design. Each of our A6 Flyer runs is a high quality piece of marketing that represents great value for money and an effective way of communicating to your audience.
Click here for more information on Kalista Design's Flyer Design and Print Service.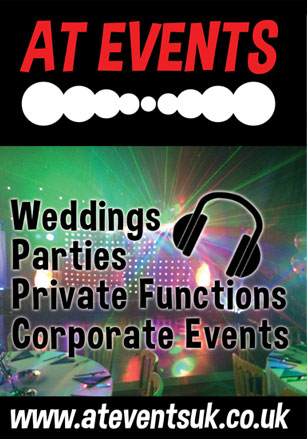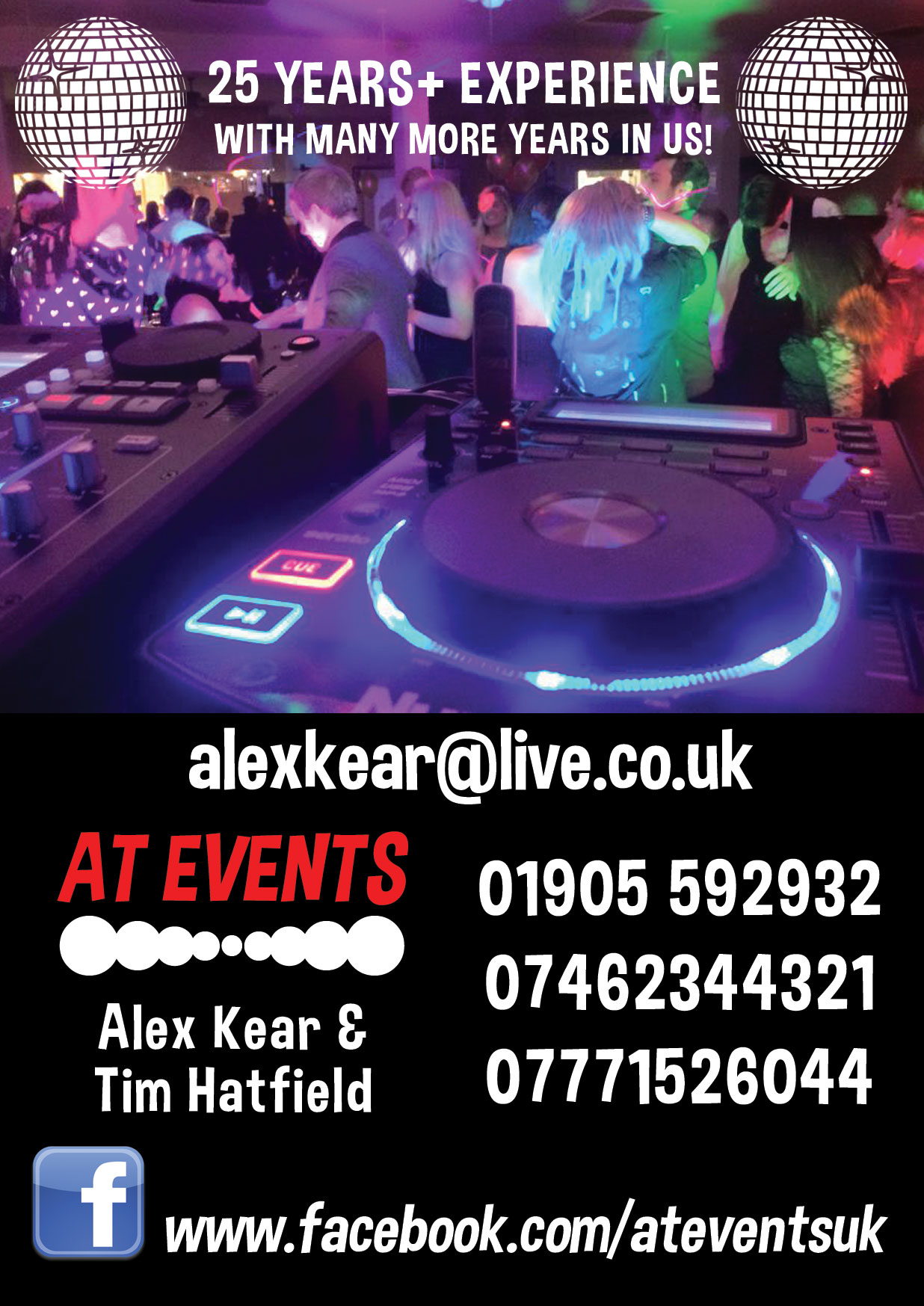 Design with the target audience in mind
The same principle applies to our graphic design service as applies to our Web Design service. The target audience is carefully consdiered in each design job we undertake in order to provide the best possible reaction to your marketing material. We work with our clients closely to ensure that we are optimising the design process, focusing on message, theme, mood and colour. Keywords and phrases are essential to communicating the message that needs to get across. Subtle difference between flyers.
The details can make a huge difference
QR codes, clear contact details and social media details can make a huge difference in the effectiveness of a flyer. We ensure that we include the relevant information that makes it easier for your potential customers to find you, contact you and ultimately become a customer.
Need some flyers designed and printed
Flyers can be an essential piece of marketing material. For details of our print products, and how Kalista Design can help your business, please look at our Graphic Design page or get in contact to speak to us directly. You can contact Kalista Design on 07891 512081.